Sewer Services in Lancaster
Trusted Plumbing Experts Available 24/7
Worried that tree roots may be destroying your sewer line? Think you may have a broken sewer pipe? Don't wait a moment longer to call on the team at Patriot Plumber AV! We fix cracked, broken, deformed, and collapsed sewer pipes in a fast and efficient manner. Because disaster can strike at a moment's notice, our Lancaster plumbers also offer emergency services so that you and your family don't have to wait for the repairs that you need.
Our technicians commonly repair:
Clay pipes
Cast iron pipes
PVC/ABS plastic pipes
If you notice that there are strange noises coming from your toilet, a lack of water pressure in your home, or that your bathtub or sink has failed to drain, you may have a damaged sewer line. For fast – affordable diagnostic services, please do not hesitate to speak with one of our plumbers by calling (661) 949-1200!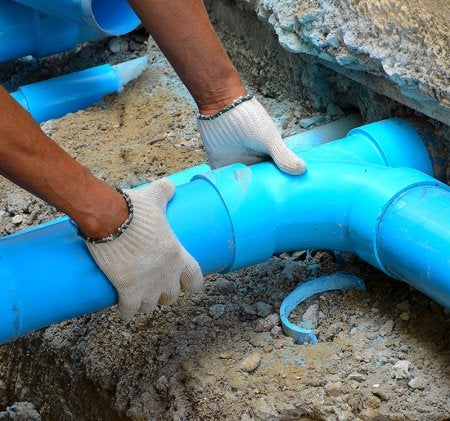 Why Hire Us?
Reliable and Affordable
Same-Day Drain Clearing
No Job Too Big or Too Small
Over 18 Years of Experience
24 Hour Emergency Services
Jobs Finished On Time & Under Budget