Drain Cleaning in Palmdale
Trust Patriot Plumbing AV
The plumbing in your home is often subjected to a wide variety of random materials. From hair to excess food particles, and environmental obstacles, such as roots and shrubbery, your pipes can often become obstructed at a moment's notice. When this happens, you need a licensed plumber with your best interest in mind!
When you need fast, affordable plumbing solutions, pick up the phone and call Patriot Plumbing AV! For over 18 years, we have been the go-to plumbing service for both Lancaster and Palmdale, and can resolve your concerns quickly so that you can return to your daily routine without delay.
Our Palmdale plumbers feature:
24/7 emergency services
Affordable service calls
Same day cleanings of drains
Safe & effective cleaning solutions
To speak with one of our plumbing experts, we welcome you to contact our offices at your earliest convenience by calling (661) 949-1200!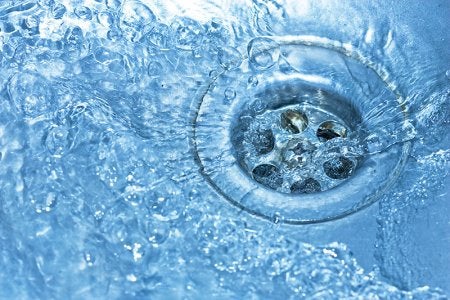 Why Hire Us?
Reliable and Affordable
Same-Day Drain Clearing
No Job Too Big or Too Small
Over 18 Years of Experience
24 Hour Emergency Services
Jobs Finished On Time & Under Budget